Services
Deerfield Behavioral Health offers a unique blend of diagnostic, therapeutic, and contract behavioral health services for all ages, including: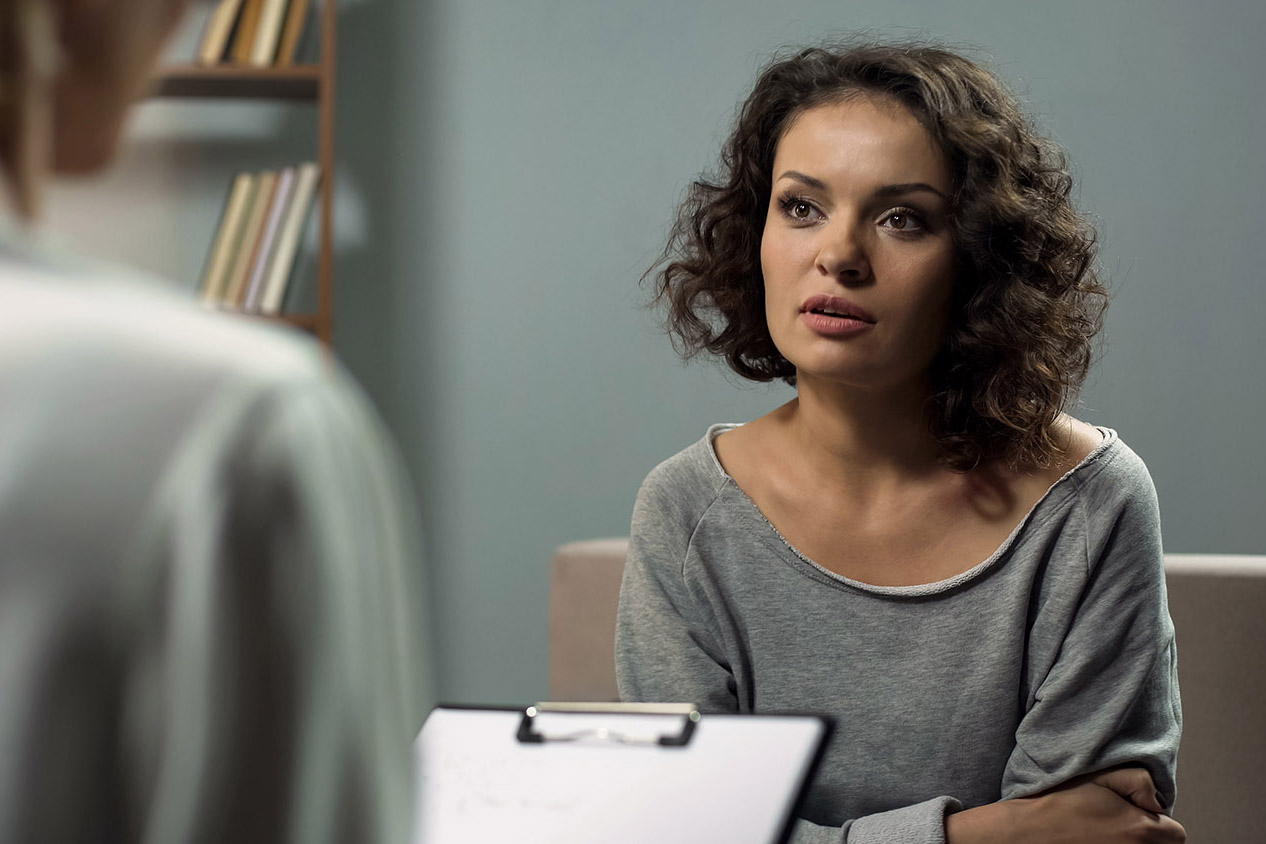 Outpatient Services
Psychiatric evaluations and therapy are provided for individuals, couples, and families.
Additionally, Deerfield Behavioral Health now offers BrainsWay Deep Transcranial Magnetic Stimulation (TMS) to treat major depressive disorder (MDD) and obsessive-compulsive disorder (OCD) for adults at their Warren office. This service is the only one of its kind available within 100 miles.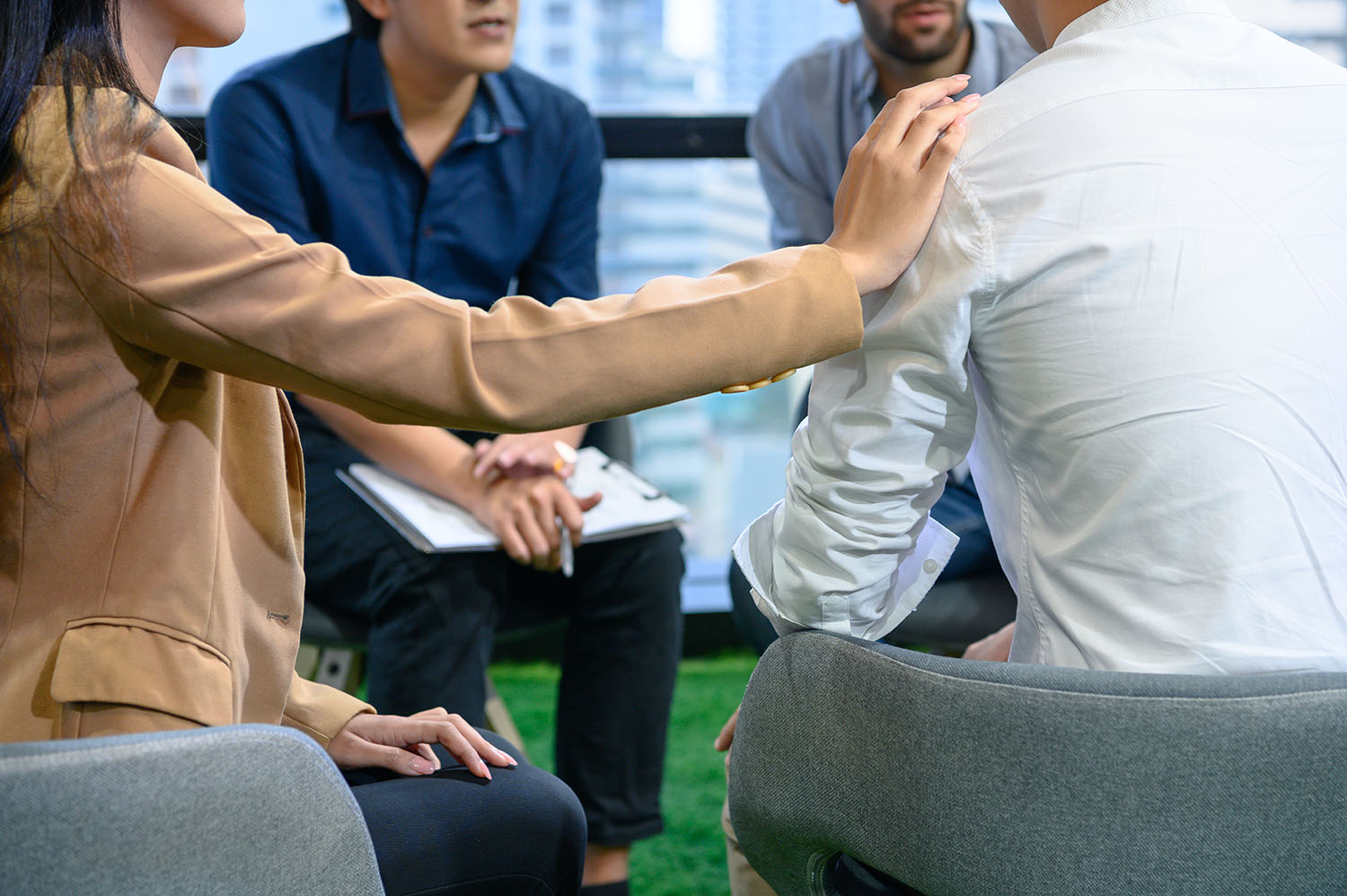 Deerfield Centers for Addictions Treatment
Since 1993, our licensed outpatient treatment program has been dedicated to helping individuals suffering with substance abuse and addiction issues. Services offered include: Assessments, one-on-one outpatient therapy, group therapy, an intensive outpatient program, medication-assisted treatment (MAT), certified recovery services, and support groups.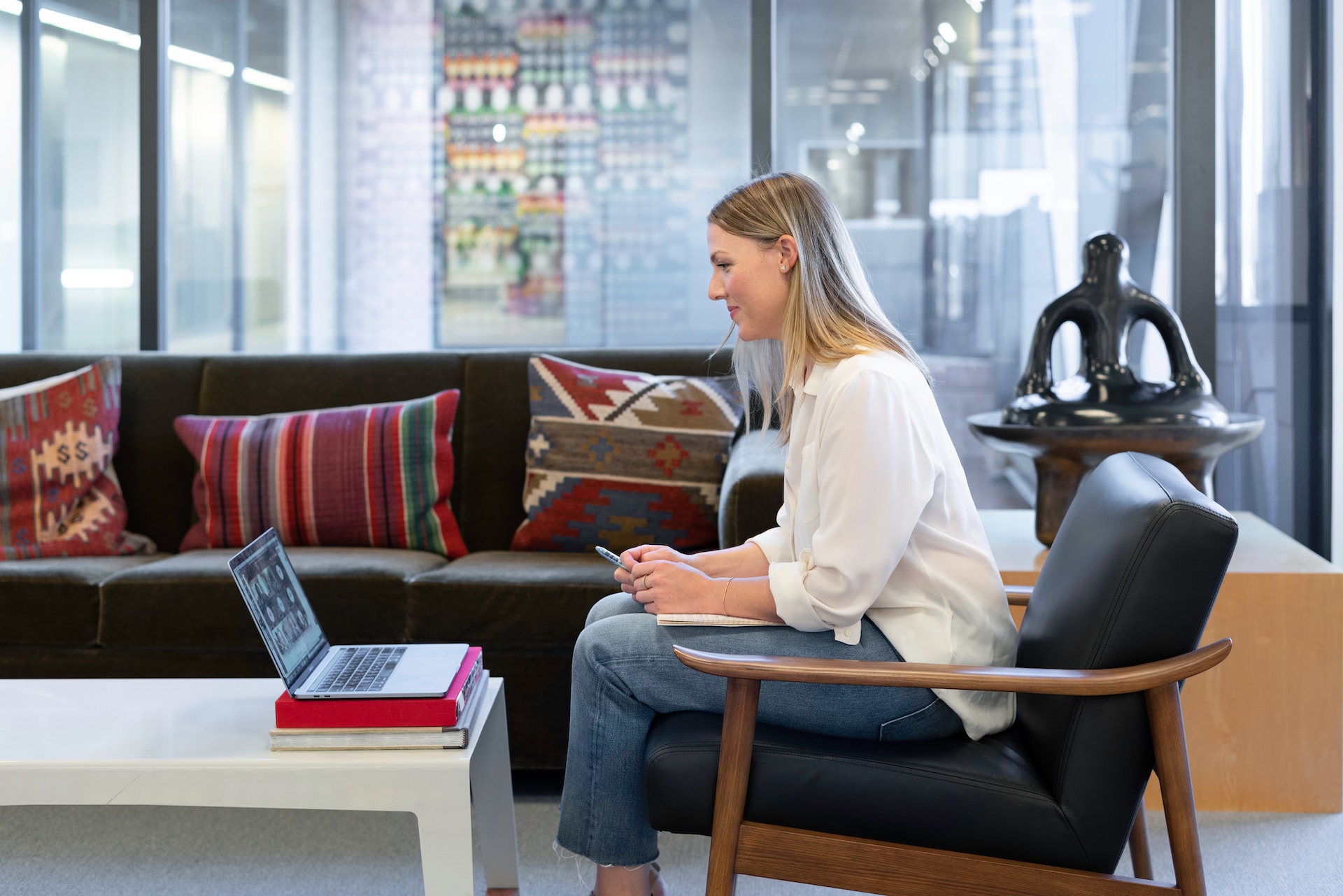 Tele-psychiatry services
We offer the ability to receive psychiatric care from a distance through online technology and video-conferencing. Tele-psychiatry is convenient, easy to access, and affordable.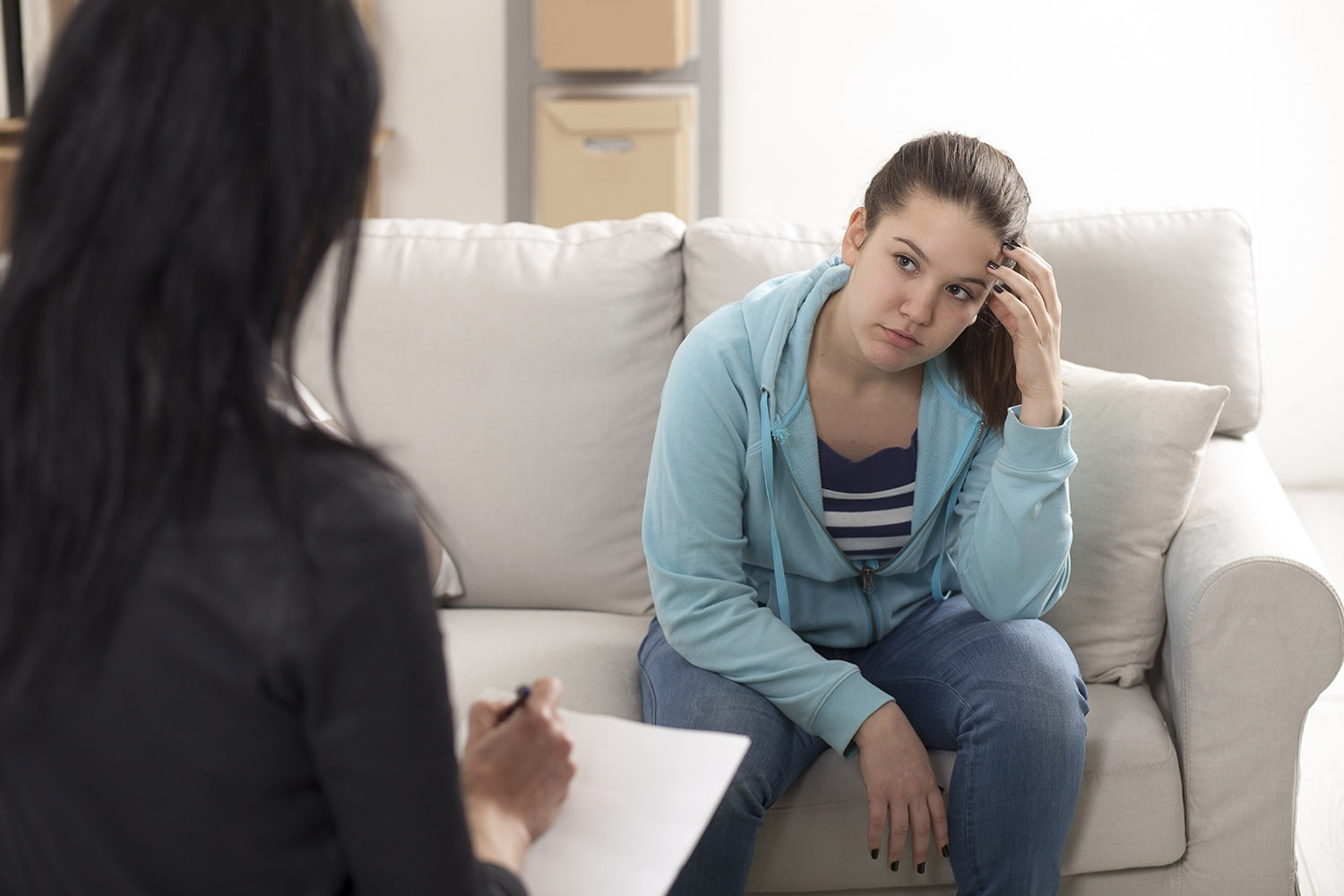 Psychiatric contracting services
We offer contracted services to organizations in need of consulting, education, assessments, or clinical over-sight. Some examples of partnerships are psychiatric hospitals, skilled nursing facilities, outpatient clinics, specialized residences, health centers, schools and more.