Our Speaker's Bureau
Does your school, office, media outlet, community group or organization need a virtual or in-person presentation on behavioral health topics?
As an affiliate of Journey Health System, we have professional experts across northwestern and northcentral Pennsylvania available to speak on a variety of topics concerning behavioral health care and mental illnesses.
Some of our speakers include:
Rebecca Clark, LCSW,

Administrative Director of Treatment Services & New Opportunities Employee Assistance Program at Stairways Behavioral Health

Angela Chew, LCSW,

Director of Dickinson Center's Restoration Center

Kim M. Thurston, PsyD, NCSP,

Vice President of Clinical Services at Journey Health System & Executive Director of Deerfield Behavioral Health.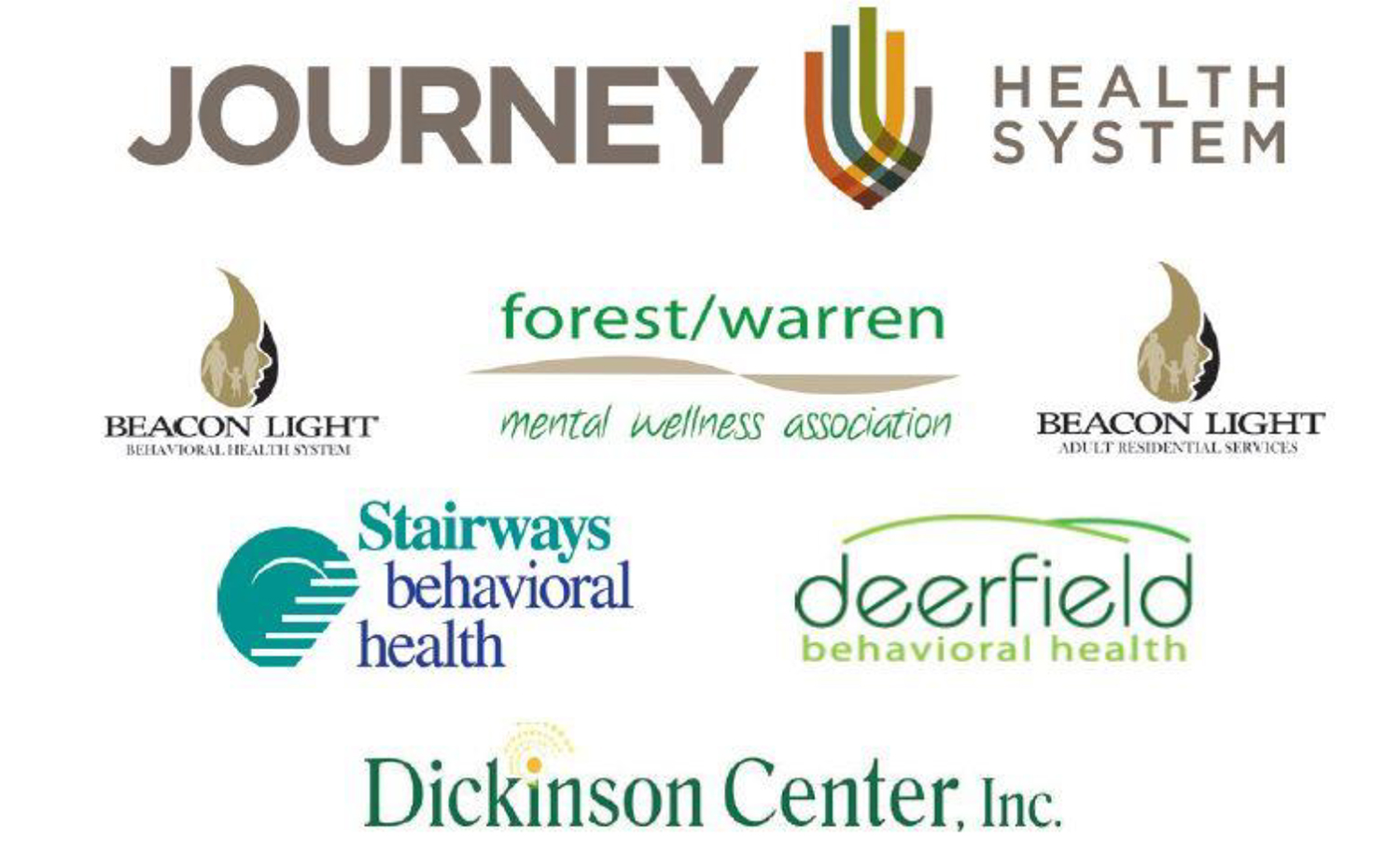 In an effort to bring about better understanding and acceptance around those experiencing mental health conditions, here are some examples of recent topics discussed:
Mental Health Awareness
Depression Awareness & Education
Suicide Prevention Awareness
Stress and Anxiety: Building Resiliency and Coping Strategies
Issues in Children's or Adolescent's Behavioral Health
Trauma-Informed Care
Mental Health Careers, and more